Paper template
The paper should be no longer than 8 full pages (up to 16 full pages for Invited Speakers).
Papers should be submitted in LaTeX format. To assist you in preparing your paper, we provide formatting template: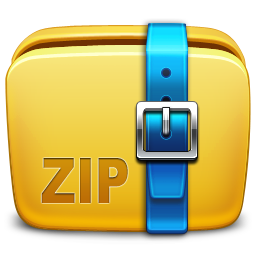 Templates for papers in TeX format
Please, pay attention that papers should be submitted for reviewing by 15 April, 2019.
For submitting your paper for reviewing, please fill in the Registration form.
Publisher: Novosibirsk State Technical University Publisher, Novosibirsk, Russia
Issue(s) Available: 4
ISSN Number: 2313-870X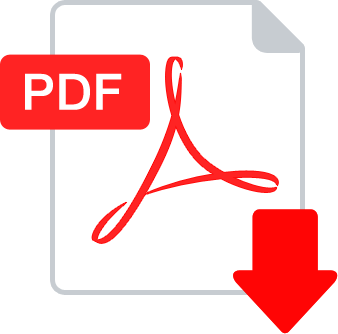 Proceedings of the AMSA'2011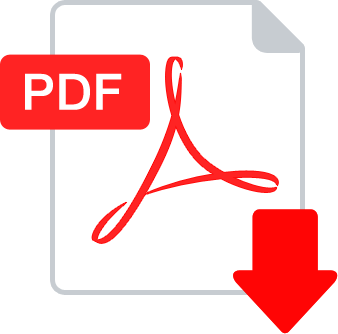 Proceedings of the AMSA'2013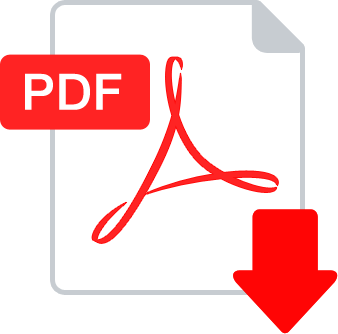 Proceedings of the AMSA'2015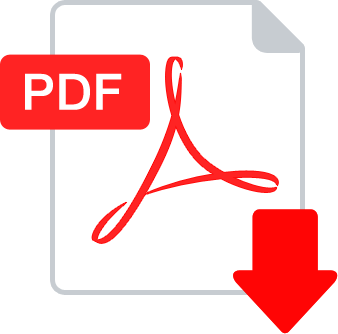 Proceedings of the AMSA'2017
The book of proceedings will be indexed in Scopus.